2022 Special Olympics Florida Golf Open
Start Date:
Wednesday, March 30, 2022
End Date:
Location:
JW Marriott Miami Turnberry Resort & Spa
19999 W Country Club Drive
Aventura, FL 33180
United States
About Special Olympics Florida Golf Open
The Open is one of the premier golf fundraising events in the world, bringing together South Florida corporate citizens along with Miami Heat and Carnival executives, to make a huge impact in the lives of our athletes. This tournament will be transforming Special Olympics Florida, by allowing us to add services and reach many more athletes.
About the Golf Courses
Steeped in a rich country club tradition, are the two legendary Turnberry Isle 18-hole championship golf courses. Originally designed by renowned golf course architect Robert Trent Jones Sr., both the Soffer and Miller courses have been re-imagined by famous golf icon Raymond Floyd, and have played host to numerous PGA and LPGA championships. Offering a truly seamless golfing experience, Turnberry will arrange for your own golf clubs to be transported door to door with their partner, Ship Sticks.
Event Schedule: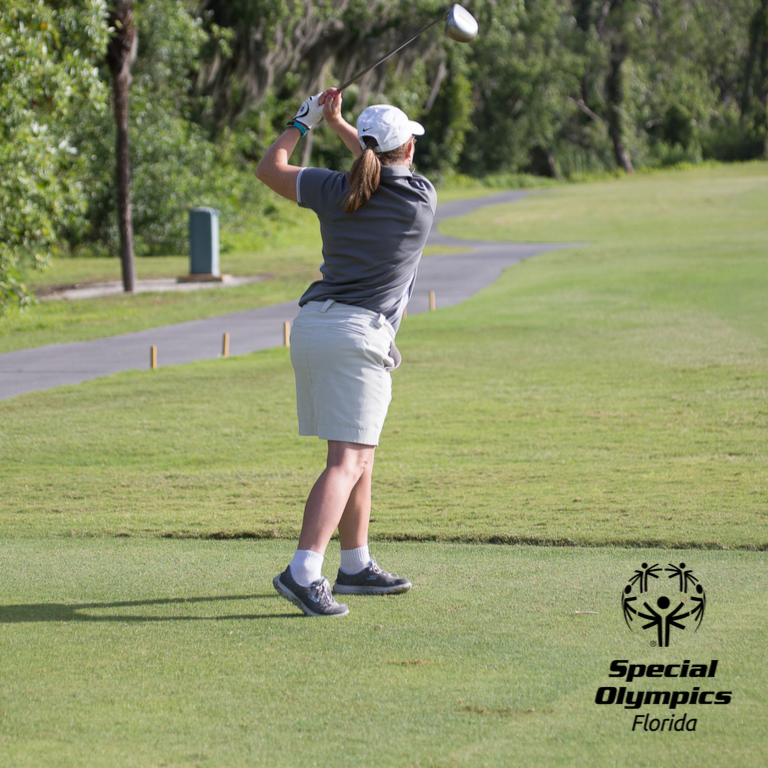 Wednesday, March 30 2022
5:30pm VIP Leadership Reception
6:30pm Co-Chairs Reception with Dinner & Entertainment
Thursday, March 31 2022
Morning Shotgun Start
6:30am Registration & Breakfast
8:30am Shotgun start with Lunch following Golf
1:00pm Awards Banquet
2:30pm Corporate Gift Village
For Hotel Accomodations
Please email reservationturnberry@jwturnberry.com, to book your stay on any dates during the week of the event.
Provide the Name for the reservation, room type requested, check-in date, check-out date and that you are attending the Special Olympics Florida Golf Open.
The hotel will respond with the best rates available. If possible, please provide Special Olympics with your booking confirmation number, so that we can ensure the hotel Concierge has noted your stay dates and takes good care of our VIP guests.

To find out more about sponsorship opportunities and levels available, contact Kristy Conboy at KristyConboy@sofl.org or 954-270-9020.