2021 Jack in the Club
Date:
Saturday, October 2, 2021
Time:
6:00 PM - 10:00 PM
Location:
Raymond James Stadium West Club
Tampa, FL 33607
United States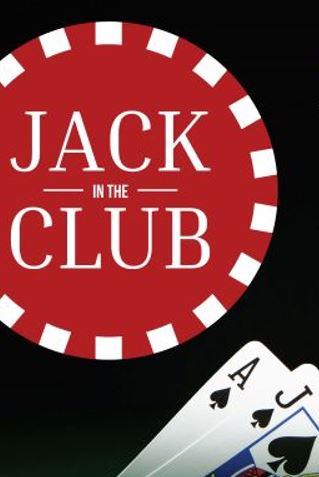 Presented by
Enjoy great music, an open bar, signature cocktails and Tampa-inspired food, exclusive raffles and local celebrity appearances. The evening is built around an exciting blackjack tournament with thrilling prizes, all in celebration of our city, in support of Hillsborough County's Special Olympics program and athletes. All of the revenue raised at this event allows Special Olympics Florida to provide year-round sports, services and medical care to individuals with intellectual disabilities at no cost to them or their families.
Sponsorship Information
Interested in Sponsoring? See our options here. Any questions about sponsoring this event can be directed to Ashley Behrens, Development Director, at ashleybehrens@sofl.org, or by phone 727-601-7003 or West Florida Region Director Ken Roop at kenroop@sofl.org. Thank you!