4th Annual Cornhole Classic
Date:
Saturday, October 16, 2021
Time:
12:00 PM - 5:00 PM
Location:
Deercreek Country Club
Jacksonville, FL 32202
United States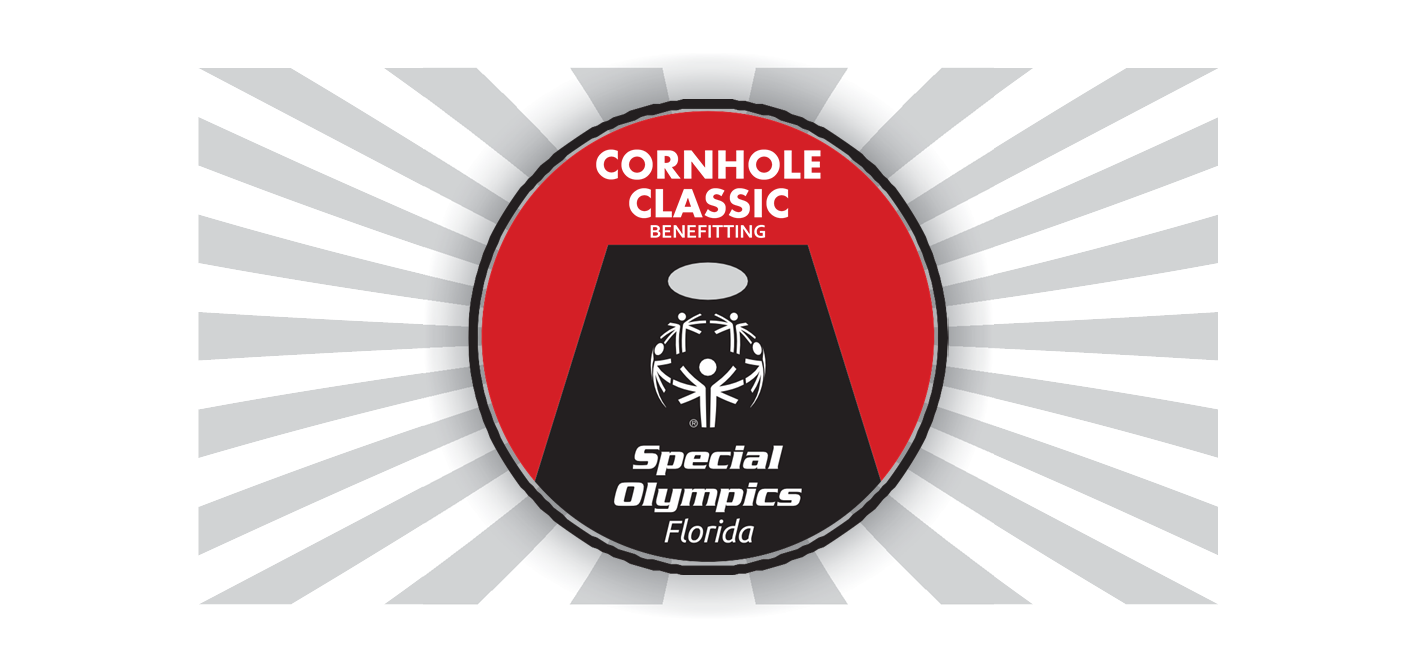 Presented by
4th Annual Cornhole Classic
Saturday, October 16, 2021
12:30 PM - Registration Begins
1:00 PM - Bags Fly


Team of Two: $75
Ticket includes registration fee, swag bag, drink ticket, and raffle ticket per person.
Prizes for top 2 winning teams in each division.
Sponsorship Opportunities
View Sponorship Brochure
Questions can be directed to Denise Breneman, Regional Development, 386-631-4405. Thank you!
---
The mission of Special Olympics Florida is to provide year-round sports training and competition in a variety of Olympic-type sports for people with intellectual differences who wish to participate, giving them continuing opportunities to develop physical fitness, demonstrate courage, experience joy and participate in the sharing of gifts, skills, and friendship with their families, other Special Olympics athletes, and the community. Duval County serves 2,000 athletes in Jacksonville.