For the first time ever, Florida is hosting the Special Olympics USA Games – and Team Florida is going for the gold!
These incredible athletes – all part of Special Olympics Florida – will compete in 19 different sports next year, going up against some 3,500 athletes from the U.S. and the Caribbean. Team Florida will include more than 500 athletes and almost 140 coaches, all of whom have worked for years to earn an invitation to the 2022 Games.
They are wonderful representatives of Special Olympics Florida and true champions of inclusion. Every day, they show us that people with intellectual disabilities will achieve remarkable things, if they are only given the chance. And you can give them that chance.
It costs an average of $1,500 to send a member of Team Florida to the USA Games in Orlando next year. We are asking for your support to help raise 50% of the $850,000 needed to fund Team Florida. You can join the Team Florida Booster Club – and show your support for these amazing athletes -- by making a donation today.

So be a champion. Support Team Florida today – and help us build a more inclusive world!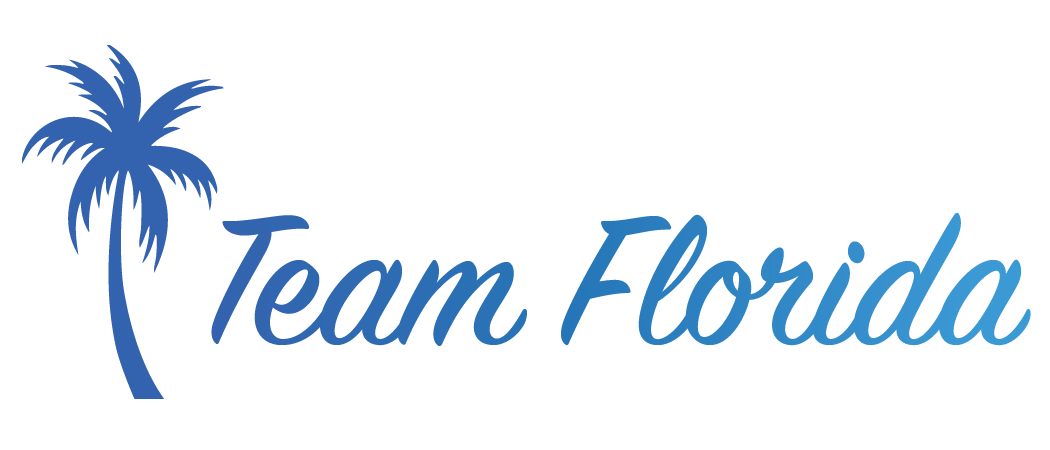 Donate:
Find a Participant or Team: