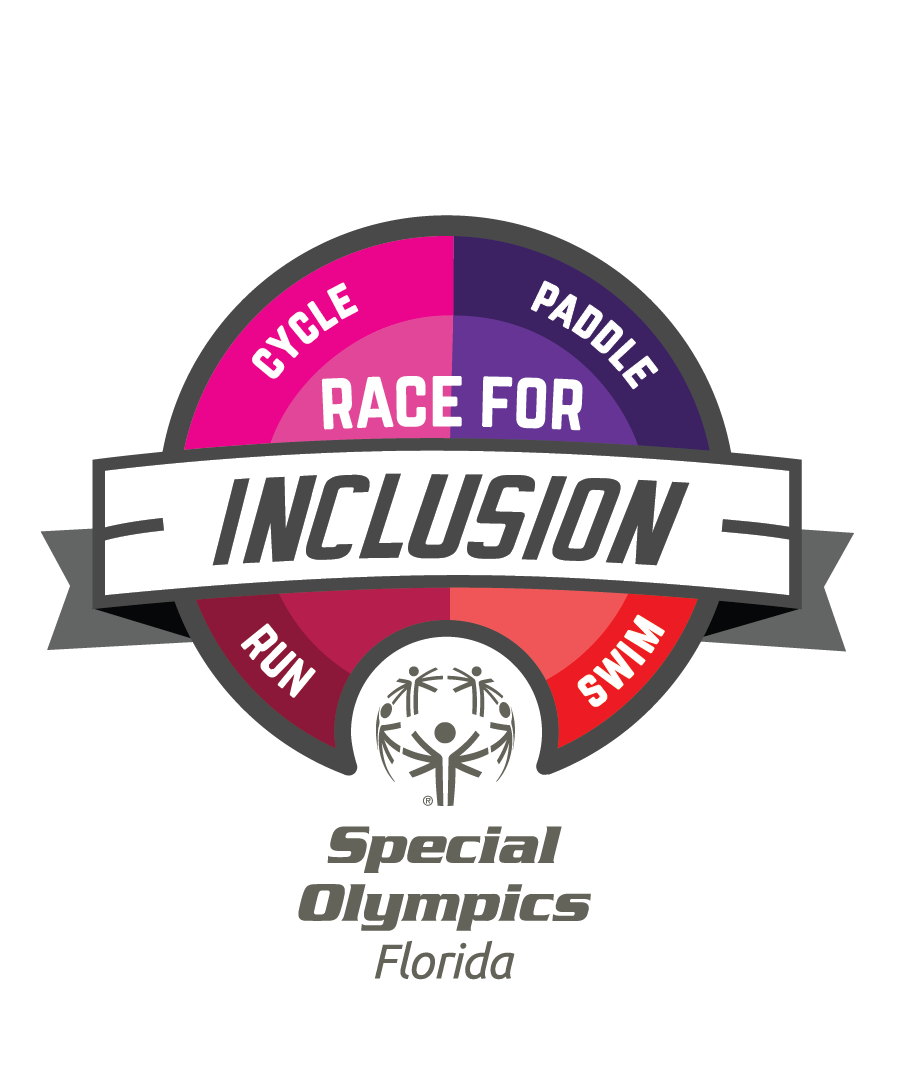 Benefiting

Special Olympics Florida
Miami Race for Inclusion
Thursday, November 18, 2021
Downtown Miami, 6:00 p.m.
It is time to create a world of inclusion and acceptance.
Join us on November 18 for the Miami Race for Inclusion, a non-compeitive run/walk, supporting the incredible athletes of Special Olympics Florida!
The event is part of our statewide Race for Inclusion campaign and coincides with Give Miami Day – the day we come together to help nonprofit organizations throughout our community. Meet inspirational Special Olympics Florida athletes and invite your friends and co-workers to celebrate inclusion.
Race for Inclusion is more than a single fundraiser. It is a collection of local and regional fundraisers throughout the year that culminate in the fall with series of races around the state. Local and regional efforts may vary, but they all support our single-minded purpose: building a world that gives people with intellectual disabilities the opportunities they deserve.
So come on, join the Inclusion Revolution! Register today.
Donate:
Find a Participant or Team:
Participate: